Layout
The layout of any basic view : header, footer, container, and the grid system. These layout components provide a basic, mobile-first, device-agnostic and flexible system, based on Flexbox and Bootstrap 4.
You can find the below components in _spinner.scss, _header.scss, _footer.scss, _banner.scss and _grid.scss.
---
Spinner
Visibility of system status is an important key to User Experience since it shows the users you are listening and aware of their expectations. Thus, a progress indicator makes waiting time more acceptable.
---
Header
The header includes 2 levels of navigation. The first and minor level allows the user to change the website settings. An accessibility navigation is also hidden. The second and major level includes the brand logo and a navigation. To navigate through your website, use simple or dropdown links.
---
---
---
Basic grid
The basic grid uses the Bootstrap 4 framework and the Flexbox technology to display content in two columns : an aside and a main section, respectively 1/3 and 2/3 of the container.
The basic grid is used when significant content has to be placed in the aside, for instance to present an equipment, an attachment or to display the search results and its filters.
---
---
Split grid
The split grid, also based on Bootstrap 4 framework and the Flexbox technology, provided two equal columns.
---
Features grid
Feature cards (see section Cards & Blocks) are natively made to fit in a grid. No need for an additional class : you just have to stack your cards in a .row.
---
Timeline (history)
The timeline is obviously used when it makes sense to introduce content according to time, namely for an history view for instance.
As it is shown below, each card contains a title and a short text, but can be illustrated with a specific media, such as a picture or a video.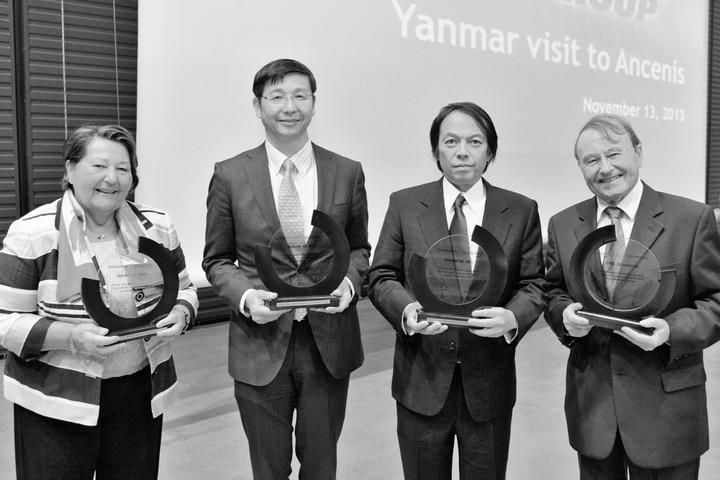 Yanmar becomes a shareholder
Strengthening of the Yanmar partnerships sealed by Yanmar becoming a shareholder, with a shareholding of 6.26%.
Manitou Germany
Opening of the Manitou Germany subsidiary.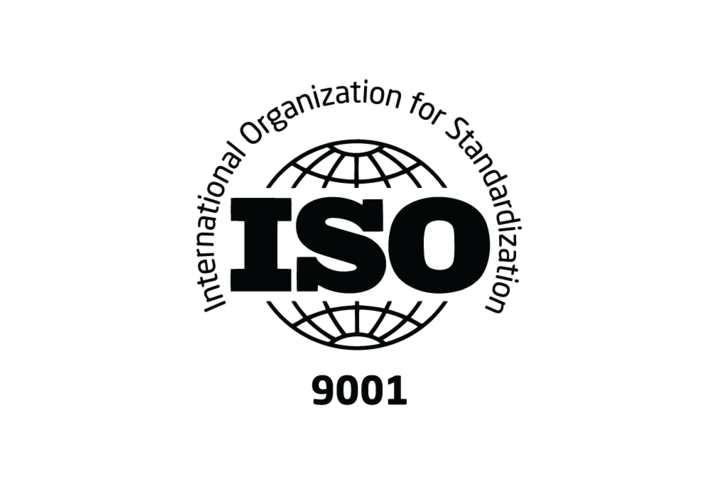 ISO 9001
ISO 9001 certification obtained.